Our philosophy
The lighting instustry is changing. LED technology is in the focus. Great efforts are put into research and development. Light is redefined.
For us, this is the perfect moment to initialize our own collection of luminaires. The physics of LED, how light is emited, the high light density, and its directed light are a challenge in the design of new lamps.
How do you build highly efficient luminaires that do not blind? How to make sure that after the life cycle has ended replacement light modules are available? Should the aim be to make lamps of minimal sizes, or may the lamp be recognised as such?
Schätti LED lights are a first answer to these questions.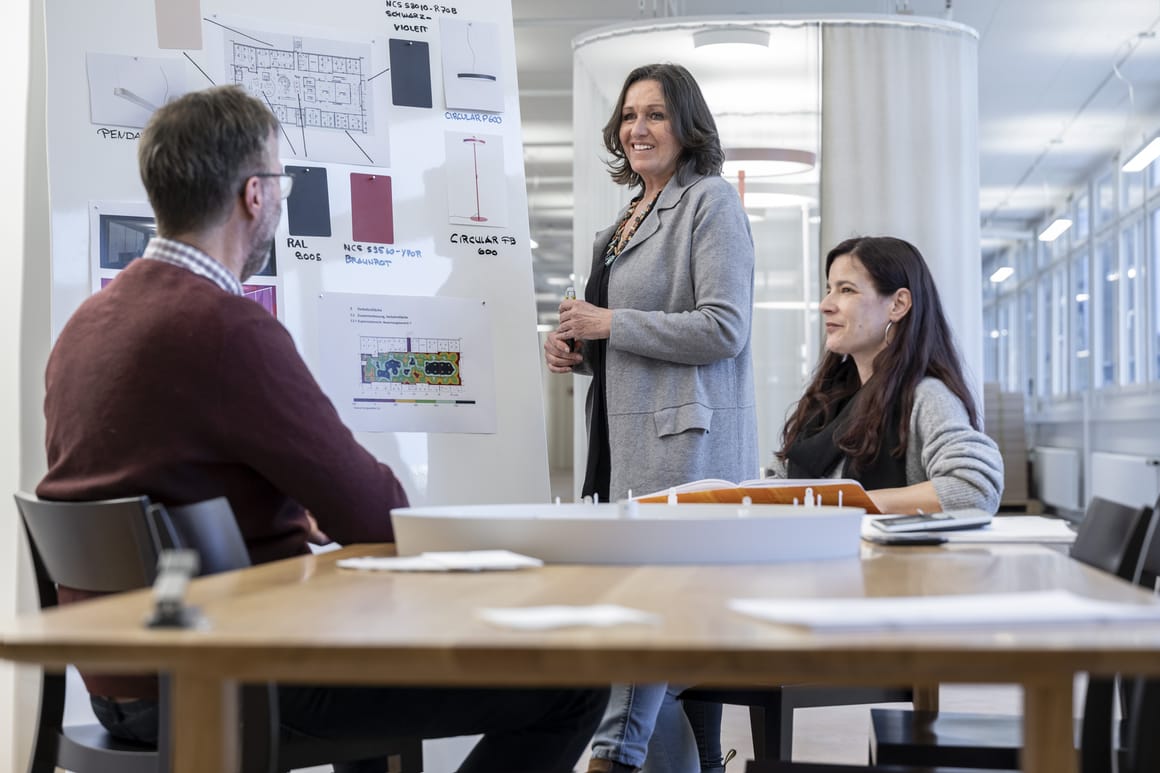 The production in a mountain valley obliges us to produce in an environmentally friendly way and to constantly search for improvements in the processes. Since July 2021, we have been covering our own heating requirements with 100% "naturemade star" certified biogas. This means that we produce our efficient luminaires almost CO2 neutrally.
Jörg Boner
The projekt Schätti Leuchten matured during the long-term and successful cooperation oft he designer Jörg Boner and the entrepreneur Thomas Shätti. Since 2001, Jörg Boner runs his design studio in Zürich. Together with his team, he develops furniture, lights and industrial products for collections and manufacturing companies at home and abroad. He taught for 10 years at one of the most important design schools in Europe, the ECAL in Lausanne. Jörg Boner is one of Switzerland's most important contemporary designers and was honoured with the Swiss Grand Prix Design in 2011. For Schätti Leuchten's collection Jörg Boner made a new interpretation of office luminaires.
More about Jörg Boner productdesign: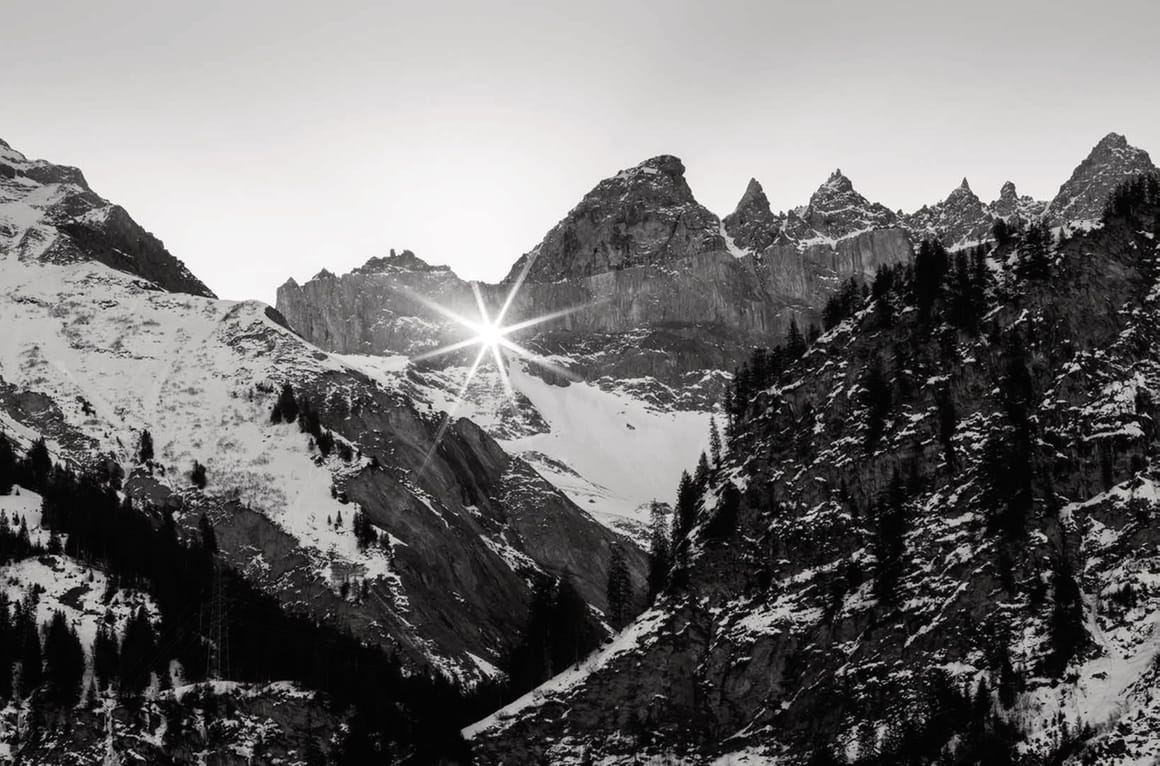 The Schätti company
In the third generation, the Swiss family-owned enterprise forms metal to innovative products. In addition to the core competence of metal furniture components, the three brothers Jos, Thomas and Stefan Schätti have established a second major mainstay in applinance production. Schätti has realised several lighting and design projects during the past years. For the production of luminaires, there is a broad array of production processes available in-house: CNC sheet metal forming, CNC lathing and milling, joining (welding, riveting, glueing), powder coating and wiring/assembling. Their extensive manufacturing expertise allows Schätti to flexibly adapt to customer wishes. All Schätti Leuchten products are Swiss Made.
More about Schätti company :
www.schaetti-ag.ch