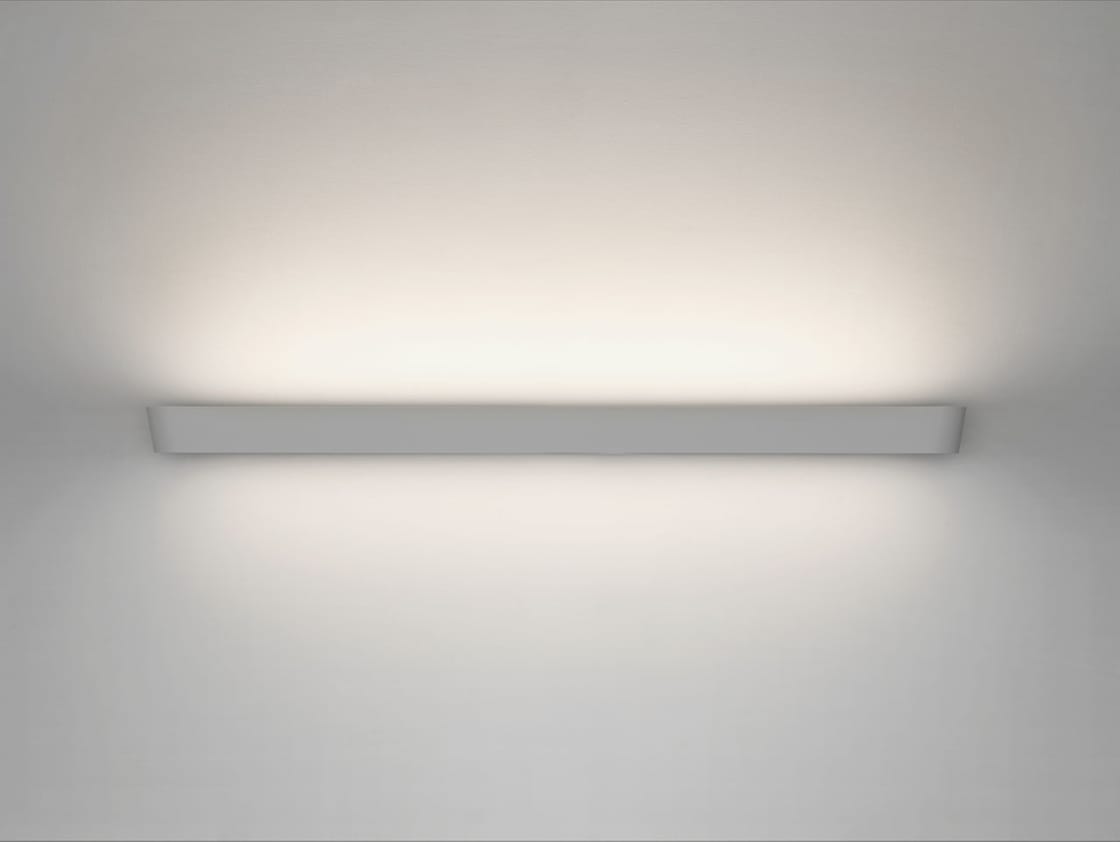 ANDAR CARE
direct and indirect light

The ANDAR CARE is a wall lamp for a bed room, which meets the special requirements of retirement homes, clinics, hospitals and care facilities. The focus is on the special needs of people. The bed light is ENEC certified and meets the requirements of the standard EN 60598-2-25. The direct and indirect light can be dimmed independently of one another via the DALI interface. This provides both a very glare-free reading light as well as a good working light for the care. Optionally, all luminaires are available with a night light. The carefully designed functional luminaire achieves rating the energy efficiency A +. With the characteristic conical metal band, the ANDAR CARE is integrated into the Schätti lighting collection.
Possible applications
ANDAR CARE 900
L 932mm
B 126mm
H 52mm

ANDAR CARE 1200
L 1214mm
B 126mm
H 52mm
You would like to use the luminaire in a project or buy it from us?
Please contact us
.
References with the product