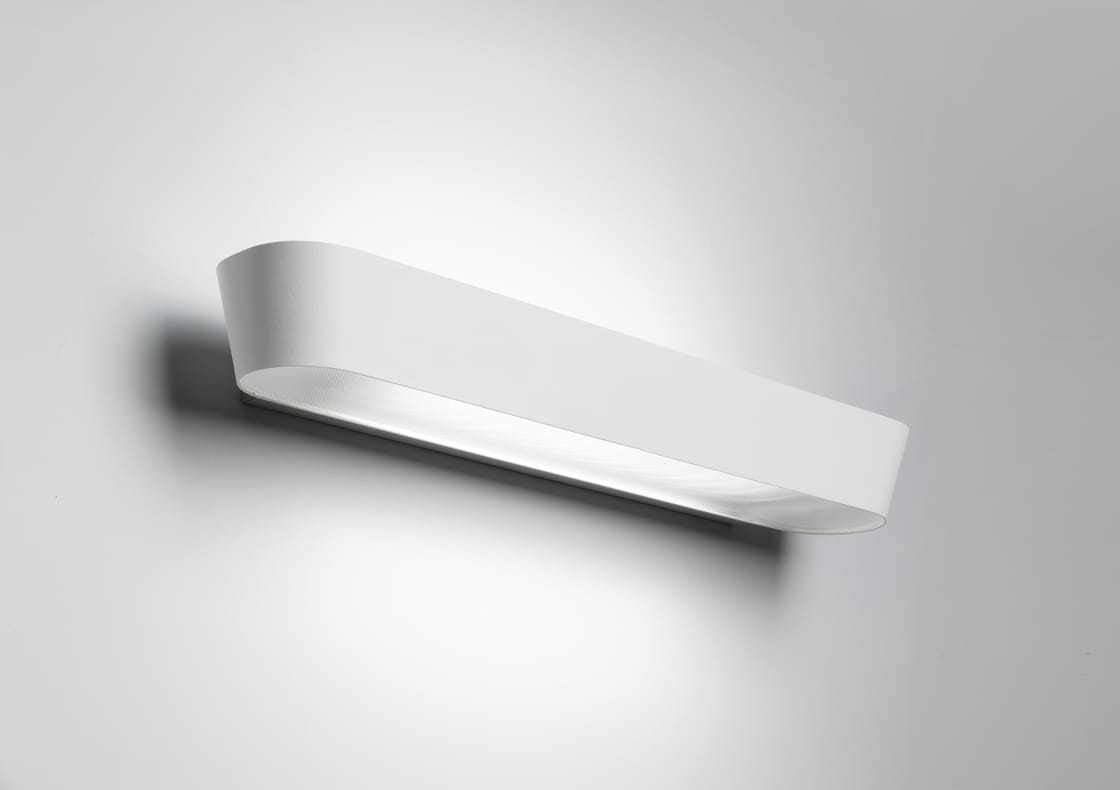 ANDAR
ANDAR 463, wall light, steelcase, white powder-coated


ANDAR's conical metal band defines the reduced form. The ANDAR series comprises highly efficient wall lights dimmed ba DALI. ANDAR is available in two lengths, in different light intensities and in 3000K or 4000K. The DI B Version allows the individual control of direct and indirect light. The ANDAR lights contains light sources of energy efficiency class C. The wall light is availabe in 10 case colours.
Possible applications
ANDAR 463
L 463 mm
B 112 mm
H 52 mm

ANDAR 623
L 623 mm
B 112 / 125 / 120 mm
H 52 mm
You would like to use the luminaire in a project or buy it from us?
Please contact us
.
References with the product