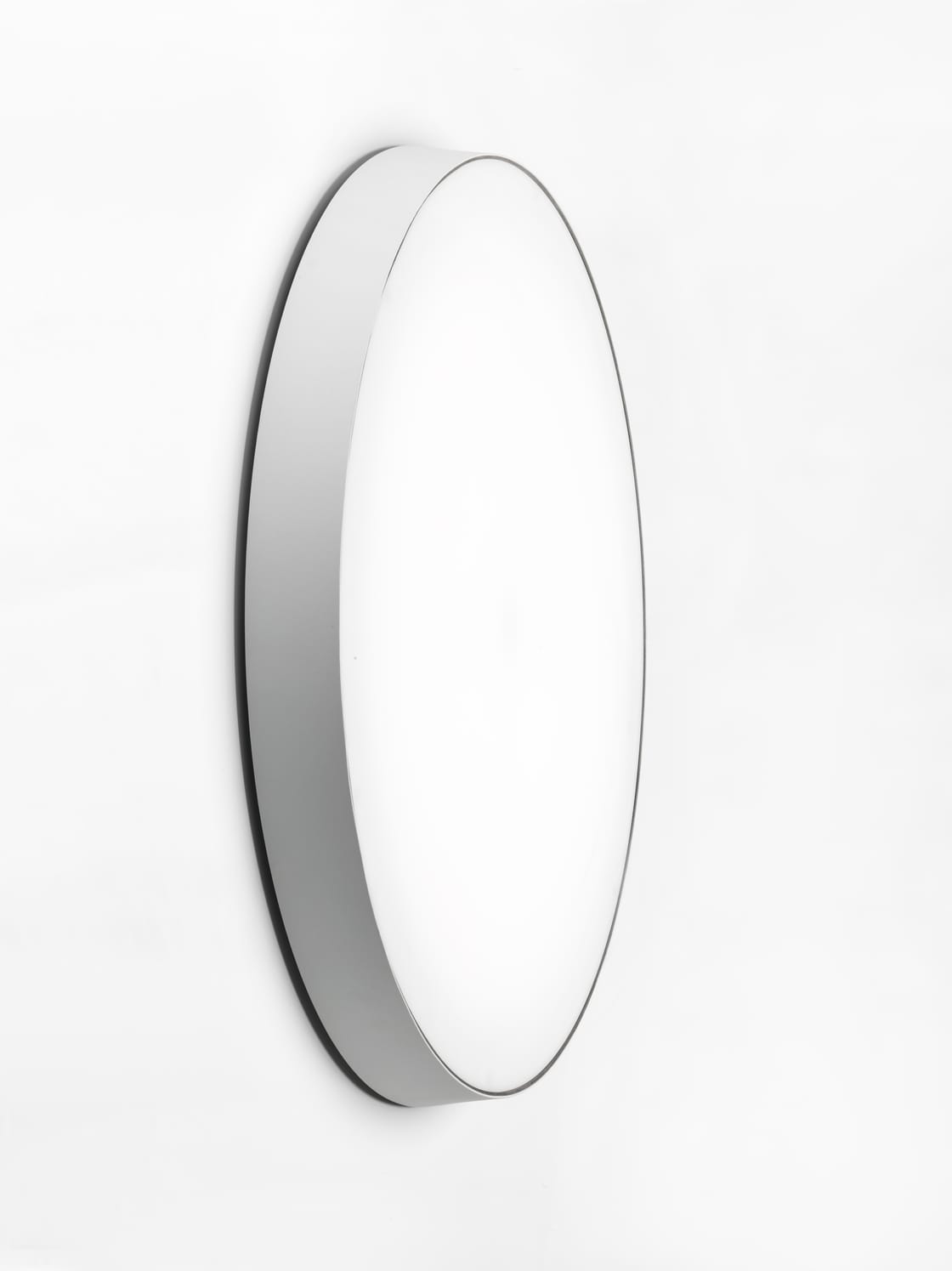 CIRCULAR W
Designer Jörg Boner shapes the characteristic metal band of Schätti Leuchten into the round, conical CIRCULAR. The series consists of floor, pendant, wall and ceiling luminaires in various diameters. The efficient LED luminaires are available in 3000K or 4000K and in various luminous intensities. They can be dimmed via DALI. The CIRCULAR W Wall luminaire contain light sources of energy efficiency class C.
Possible applications
You would like to use the luminaire in a project or buy it from us?
Please contact us
.
References with the product